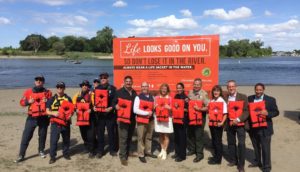 County Launches 2016 River Safety Campaign
Sacramento County Regional Parks has launched an expanded river safety campaign, "Life Looks Good on You" and our annual "Kids Don't Float" campaign to promote the use of life vests and ensure that everyone is well informed and makes safe decisions.  Both campaigns will begin with public outreach and social media in early May, and progressively grow throughout the summer.  The campaigns will target both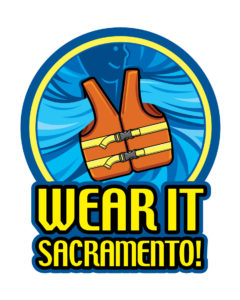 kids and young adults, and will use a combination of life jacket boards in multiple languages, social media, radio advertising, video advertising, special events and community partnerships to spread the word about river safety.
Please join us to help spread awareness about this important safety reminder and consider joining the conversation by sharing your summer river photos using the hashtag, #SacRivers.  Sacramento County will be watching your tweets, Facebook and Instagram posts, engaging and sharing so that we can spread the message with all Sacramento river goers.  Visit Regional Parks website for more information.
So remember, before you dive in, put on a life vest.  And make sure kids under 13 wear one - it's the law!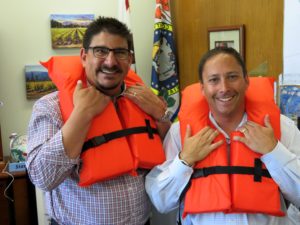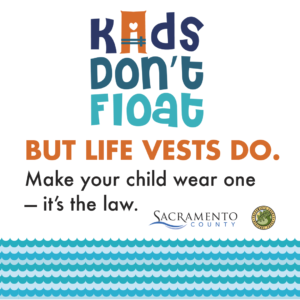 ---------------------------------------------------------------------------------------------------------------------------------------------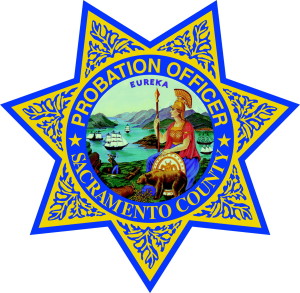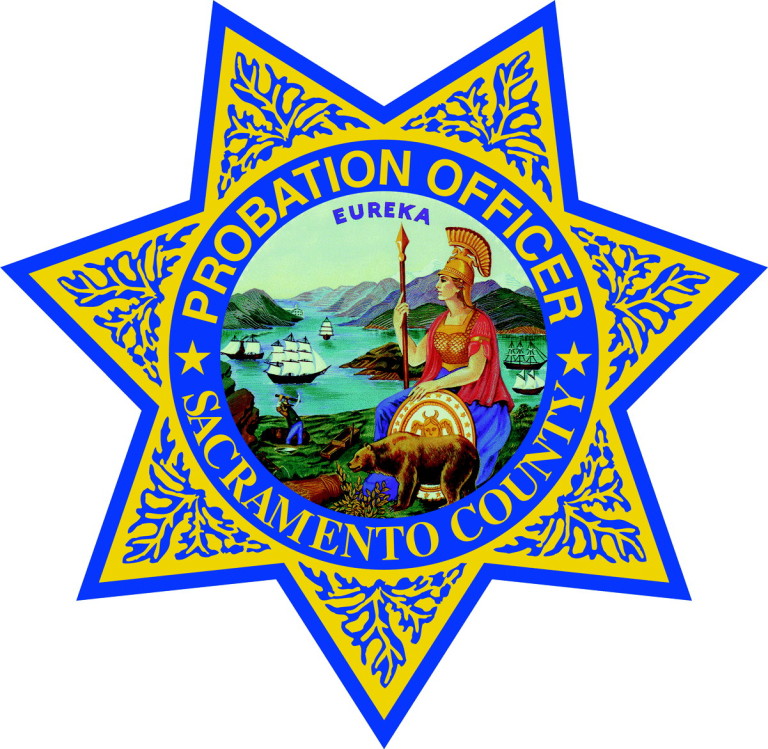 Sex Offender Compliance Operation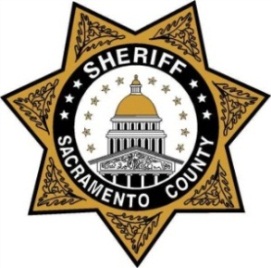 The Sacramento Sexual Assault Felony Enforcement (SAFE) Team in conjunction with the US Marshal, Sacramento County Probation, Rancho Cordova Police Department, Sacramento Sheriff's Departments POP Teams, Fulton-El Camino Park Police Department, Sacramento City Park Rangers and Sacramento County Park Rangers conducted a 2 day sex offender compliance operation (April 7th and 8th).  The focus of the operation included residential targets within the city and county of Sacramento, including the American River Parkway/Bike Trail.  
The purpose of the operation was to locate sex offenders who were in violation of their sex offender registration requirements or other laws.  Furthermore, the operation was conducted to help develop information regarding the whereabouts of sex offenders who had active warrants for their arrest.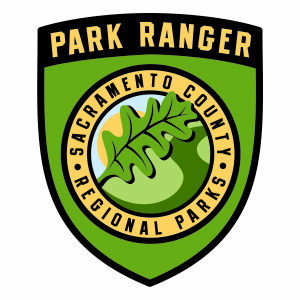 The SAFE Team is a multi-agency task force led by the Sacramento County Sheriff's Department, who are assigned to supervise, monitor, and arrest registered sex offenders who are out of compliance with their statutory requirement to register or who are in violation of their probation or parole status.  The SAFE Team members are actively involved in community awareness programs and avail themselves for educational presentations to local, civic, and neighborhood organizations.
During the two day operation, officers contacted 426 subjects.  There were 43 arrests made during the operation.  16 registered sex offenders were contacted.  Over half of the registered sex offenders were arrested for being out of compliance.
SAFE team members are responsible for approximately 4,000 mandated registered sex offenders in the city and county of Sacramento.  Over 400 of those mandated sex offenders are currently registered as transient.
Source: Sacramento County Sheriff's Department media release